For many little girls becoming a princess is their dream job – but for Dubai's Princess Latifa it was a living hell.
Last February the 33-year-old royal fled her gilded existance with her best friend, Tiina Jauhiainen.
But she was caught less than a month later and forcibly returned to the UAE. Princess Latfia has not been heard from since and her whereabouts are unknown.
Princess Latifa is the daughter of Dubai's ruler, Sheikh Mohammed bin Rashid al Maktoum.
But the harsh reality of her life is very different from the Disney fairytales.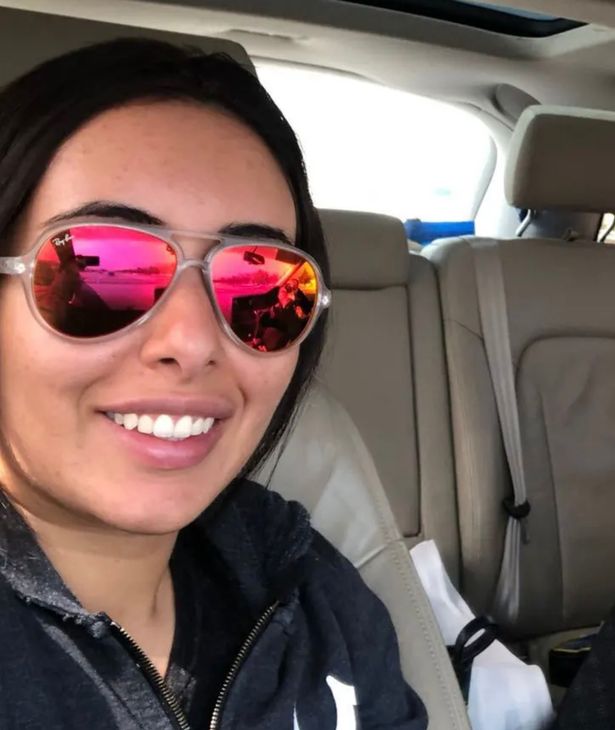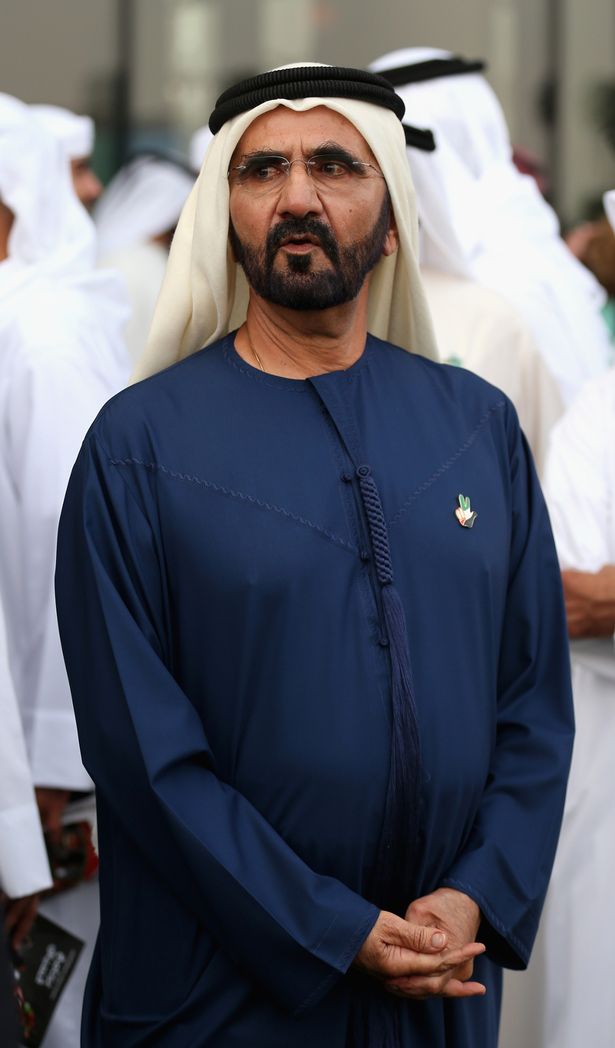 Latifa was banned from studying, working or travelling.
She was also bound by curfews if she ever went out to see her friends.
Determined to break free of her traditional role, Princess Latifa hatched a plan to escape.
Along with the help of her best friend, Tiiana – who worked for her father – Latifa plotted her getaway for nine months, before finally setting off on Februray 24, 2018.
Latifa left her phone in a cafe they stopped at along the way so she couldn't be traced and then changed out of her full length robe.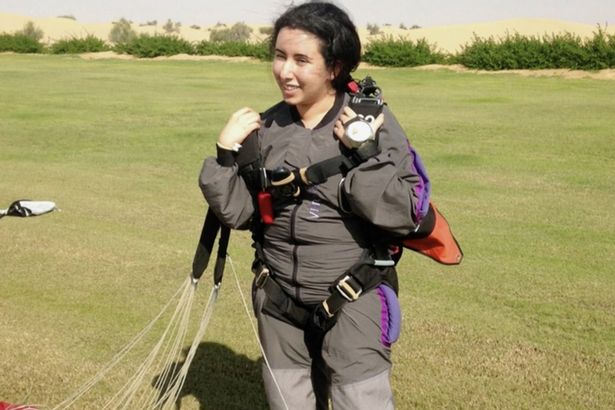 The friends drove to Oman and sailed a dinghy 16 miles of the coast of Muscat. It was the first time that Latifa had ever been allowed to sit in the front seat of a car.
Once on the water, Latifa and Tiina were met by a French former naval officer, Herve Jaubert, who had agreed to help them.
And, after travelling a further 15 miles on jet skis, the group finally reached Herve's yacht, where his Filipino crew were waiting.
The girls stayed on the boat for eight days before Indian coastguards got wind of what was happening and stormed the ship on March 4 2018.
Horrified Latifa and Tiina were became aware that the military were there, when they heard screaming and shots.
Tiina said: "We locked ourselves in the bathroom and hugged each other.
"Latifa kept saying: 'Oh God, they've found me, they've come to get me.' It was terrifying. Then the cabin started to fill with smoke.
"It was unreal, like something from the movies. My hands were tied and I was taken to the side of the deck, where two men push me towards the water and threatened to shoot my brains out.
"Latifa was at the front. She kept repeating that she was seeking political asylum, but she was taken, kicking and screaming.
"Her last words were: 'Don't take me back – just shoot me here.'"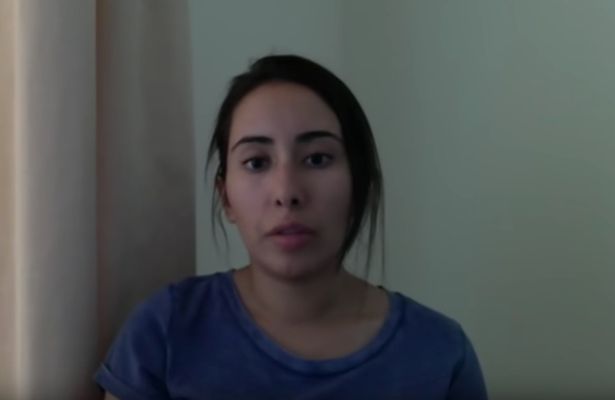 And the princess had reason to be afraid.
In 2002, when Latifa was just 16, she made her first attempt to run away by driving to Oman.
She was caught at the border, imprisoned for three and a half years, and even claimed to have been tortured.
Princess Latifa said: "One guy was holding me and the other guy was beating me. They told me: 'Your father told us to beat you until we kill you'."
So, this time, Latifa decided to record a video, which she asked to be uploaded on to YouTube in case she was captured.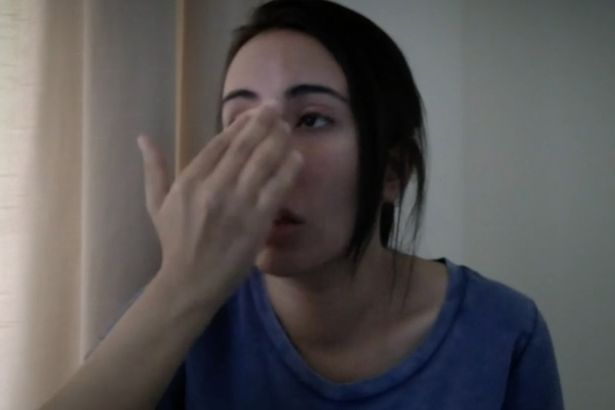 In it, she spoke about her terrible life in Dubai and the "pure evil" of her father. The clip now has nearly 3million views.
Eerily, no more was heard from Princess Latifa until December 2018, when a photo was released of her looking dazed, while sitting beside Mary Robinson, the former Irish president and United Nations high commissioner for human rights.
She said that Latifa was "troubled" but was in the "loving care of her family" – a statement which caused great backlash among activists.
Also in December – on Latifa's 33rd birthday – her family released a statement.
In it, they wrote: "Her Highness Sheikha Latifa is now safe in Dubai.
"[Latifa] and her family are looking forward to celebrating her birthday today, in privacy and peace, and to building a happy and stable future for her."
Yet to this day, nobody knows where Latifa is.
The UN's Working Group on Enforced or Involuntary Disappearances, is currently investigating the situation.
And human rights organisations such as Detained in Dubai and Human Rights Watch are also trying to get to the bottom of the case.
However, this isn't the first time one of the Sheik's children have run away.
Latifa's sister, Shamsa Al Maktoum hasn't been seen in public since she allegedly tried to escape from her father's £75million estate in Surrey in 2000.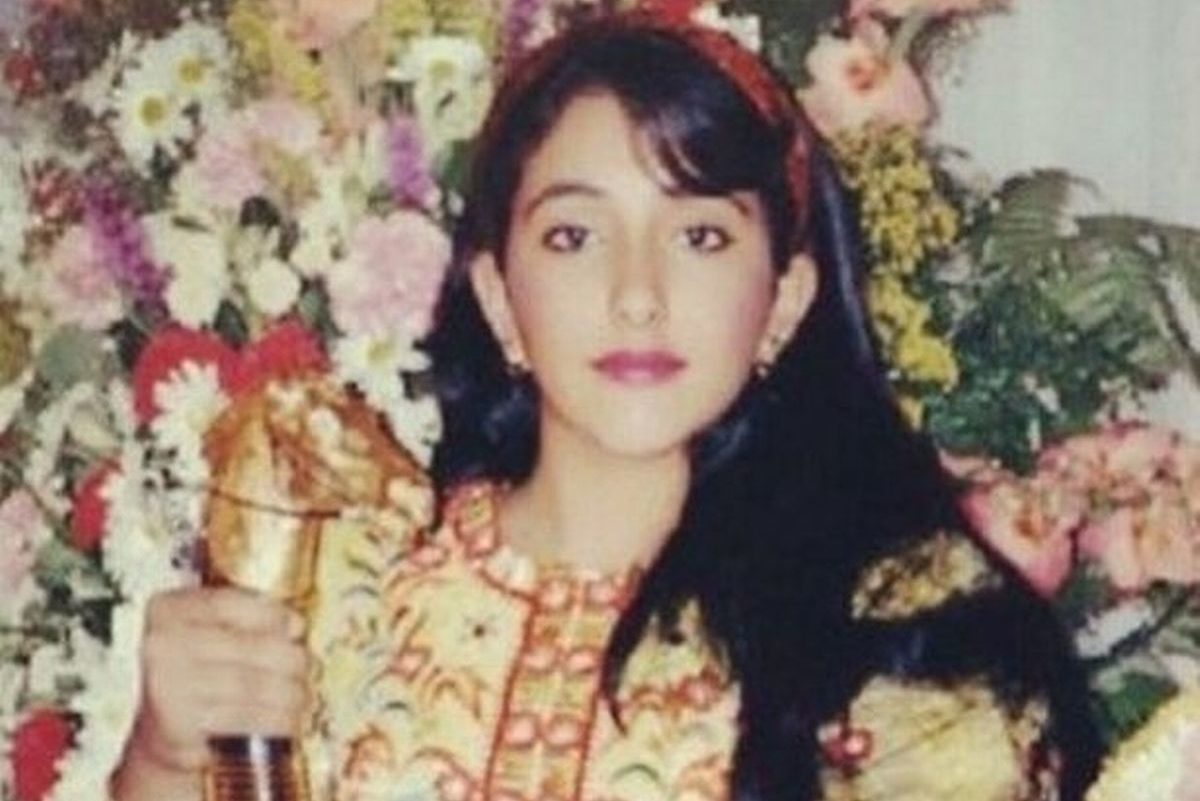 Shamsa was also desperate to escape her restricted life. But two months later was kidnapped and taken back to Dubai.
And Tiina claims that the princess had been tortured, jailed, drugged and attempted suicide three times as a result.
Meanwhile Latifa's mother, Princess Haya Bint al-Hussein, the wife of Sheik Mohammed Al Maktoum – has since left her husband and is thought to be in hiding in London.
It's believed that Princess Haya had discovered some disturbing things about her daughter's escape attempt and, no long feeling safe, fled to Germany, before moving to the UK with her children.
She has also applied for a forced marriage protection order and a non-molestation order in the UK High Court in London and wardship of her children.
Tiina is now begging Haya to help free her daughter.
She said: "Princess Haya has the chance to help. We would urge Princess Haya to use her global power and influence to help free Latifa, who is suffering because of her own father's treatment of her.
"She may be a princess, but this is about freedom and equality. Equality, dignity and the right of self-determination for millions of women across the Middle East is at stake."