Princess Shamsa was born on 15 August 1981 and is one of Princess Latifa's full sisters and a member of the Dubai royal family.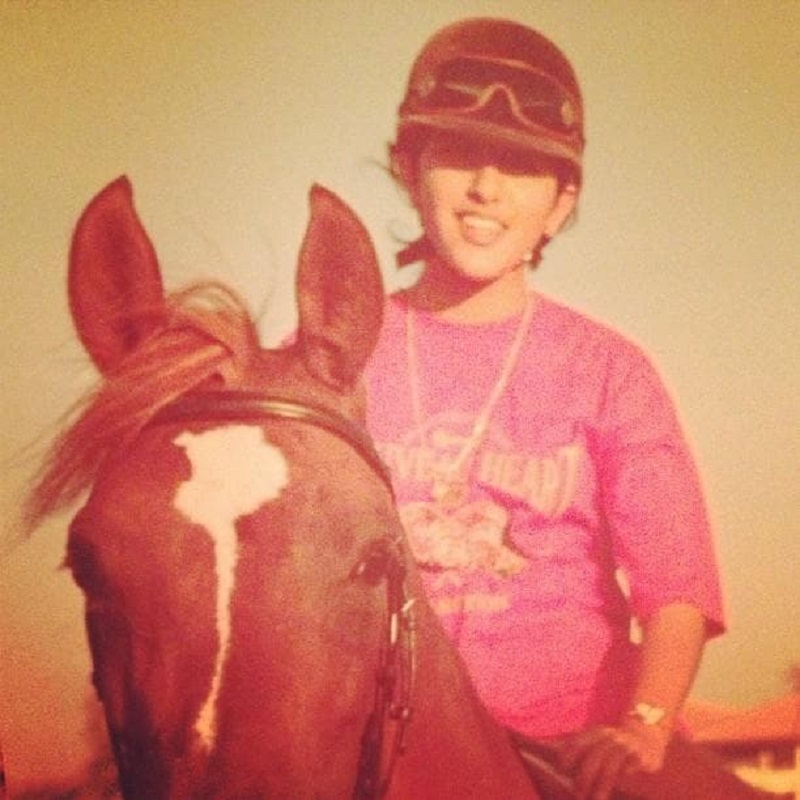 She is the daughter of Sheikh Mohammed Bin Rashid Al Maktoum, the ruler of Dubai and Prime Minister and Vice President of the United Arab Emirates (UAE). Her mother is HouriaLamara from Algeria. Sheikha Shamsa has two full sisters,Sheikha Latifa (born 1985) and SheikhaMaitha (1980), and one brother Sheikh Majid (1987).
Shamsa used to spend summers at her family's UK horse racing estate atLongcross, Surrey.
In August 2000 Shamsa fled from her father's estate in a Range Rover. She drove to a remote gate which was open and, despite all the security within the estate, she managed to leave. A few weeks later she was forcibly kidnapped off the streets of Cambridge , taken by helicopter  to France and from their flown to Dubai in a private jet, where she spent years languishing in jail.
As a result of this, Shamsa spent eight years in prison. Latifa talks about her sister Shamsa in detail in her video.